CSI collaborates with the Liberia Broadcasting System to educate even isolated citizens
The goal of the Law+You Radio program is to provide free, public education to communities throughout Liberia. We believe that it is crucial for people to understand and participate in their own government in order to effectively build and sustain peace.
After the successful launch of the civics education curriculum in schools and communities, Civics and Service International was asked to produce a weekly national radio show teaching civics, human rights and peace-building. Radio is essential because many communities in Liberia are isolated during the rainy season and have little access to education year-round. The weekly broadcast is a collaboration with the Ministry of Education, Republic of Liberia, and airs on ELBC, the Liberia Broadcast System. LAW+YOU Radio Show and Podcast highlights the work of citizens serving their communities. It teaches listeners the role of the citizen and how government works. Games and special guest interviews help make the topics interesting and memorable.
The radio show is promoted and supported on Civics and Service International's social media pages. Calls, texts and messages from our listeners are our biggest indicator for success. The LAW+YOU Radio Show gathers over a million listeners nationwide and continues to be one of our primary tools for providing essential civics education throughout Liberia.
On this episode of The LAW+YOU Radio Show, originally aired on December 17, 2021, we discuss one of the cardinal topics in our LAW+YOU civics textbook: Patriotism. Join Mr. Lawrence Yealue, Country Directory of Accountability Lab, as we discuss what patriotism means and how we all can feel and display pride as citizens of Liberia.
In this LAW+YOU Radio program, originally broadcast on November 12, 2021, we are joined by Dr. Mosoka Fallah, from the National Public Health Institute of Liberia. Contributing to public health is the responsibility of every Liberian citizen. Listen in to hear how you can do your part
In this episode of The LAW+YOU Radio Show, we discuss fact vs. propaganda and the rights and responsibilities of Liberian citizens. In this session, we discuss how to tell for yourself if the information you are hearing is reliable and how to identify propaganda.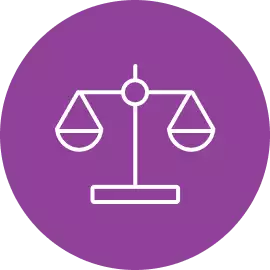 How do the laws in Liberia relate to our everyday lives? Why is rule of law important for peace and prosperity in Liberia? Special guests explain how the law relates to our lives.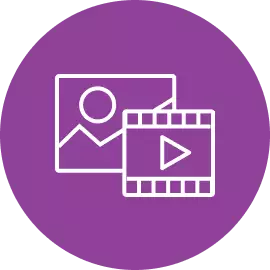 How do the news stories this week relate to civics and the constitution? Why are facts and critical thinking important when we read and hear the news? Experts in ethics and media help us become good media consumers.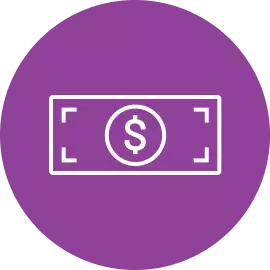 Corruption and Transparency
How can we practice good citizenship and help eliminate corruption? Why is it impossible to have justice and equality when there is corruption? Legal and anti-corruption experts tell us what we can do to be a part of the solution.