CSI empowers citizens to build democracy, heal inequity, and serve their community
CSI empowers citizens to build democracy, heal
inequity, and serve their community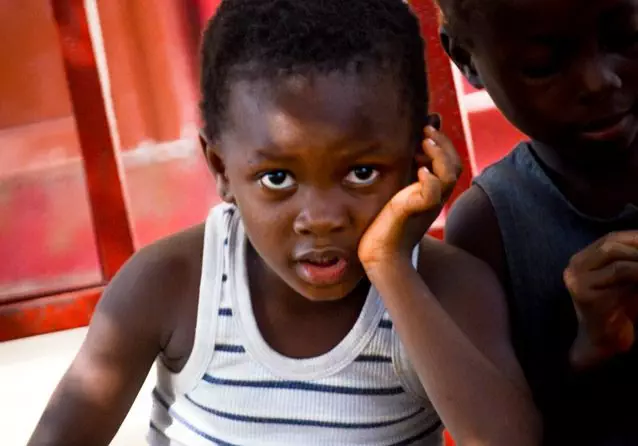 Our teams in Liberia and the US are committed to improving the lives of vulnerable populations and empowering them to make change in their communities.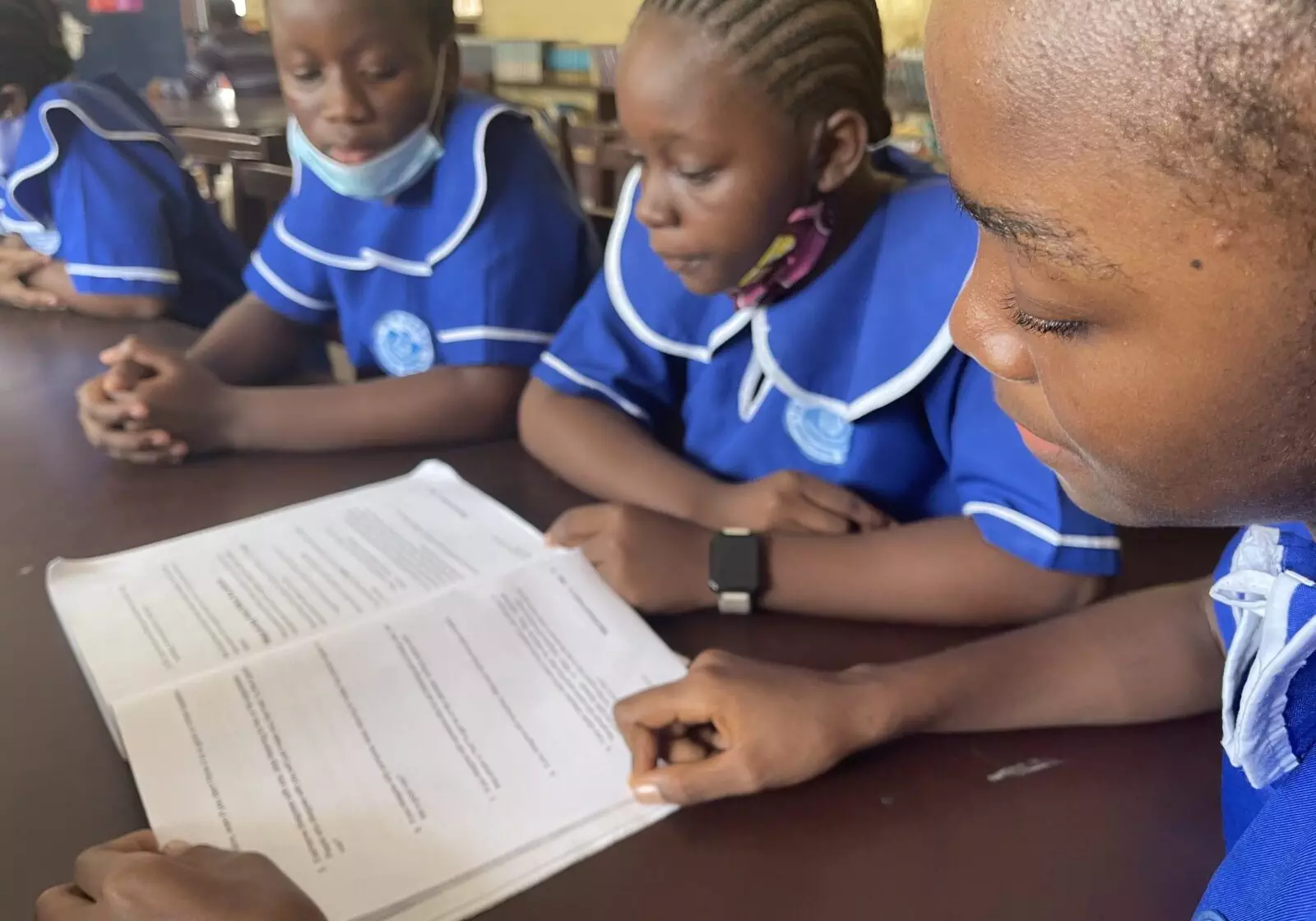 Civics and Service International (CSI) was founded in 2012 with the goal of teaching people how to participate in their own democracy and make positive change through civics education and community service.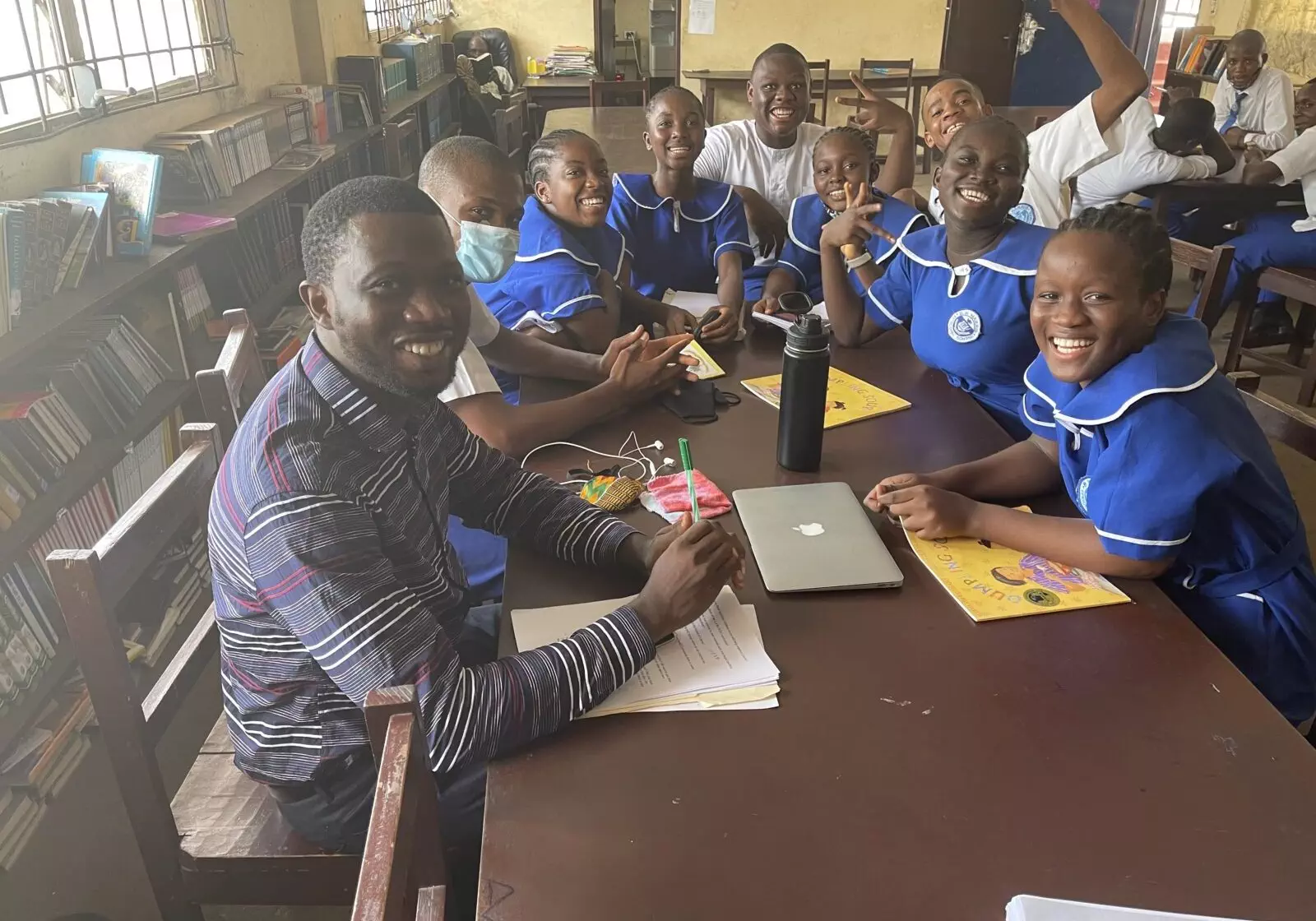 CSI empowers people citizens to participate in democracy, eliminate inequity, and serve their community.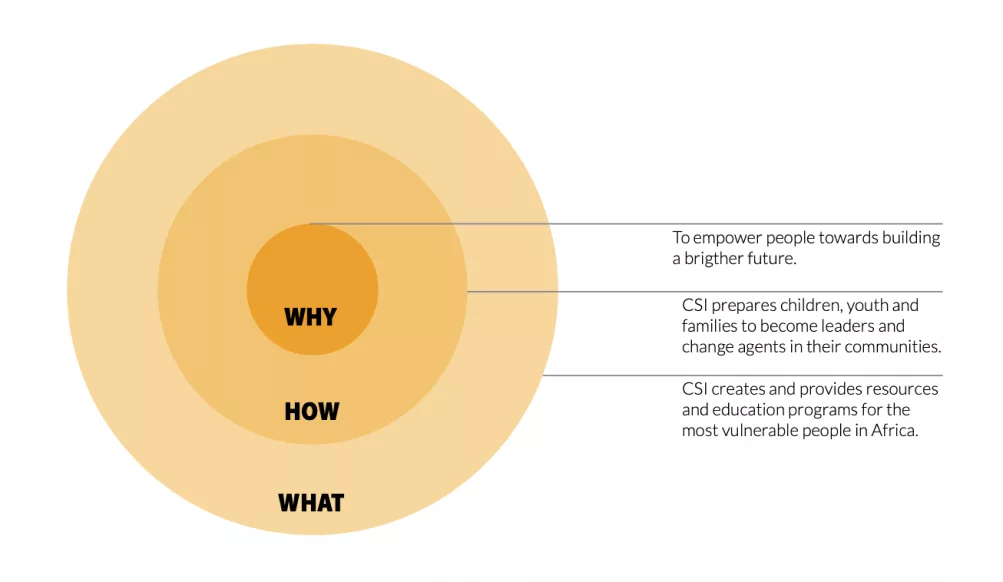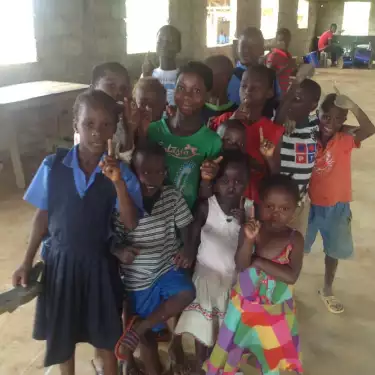 Child Steps International to change its name to Civics and Service International
"With the start of master training for the nationwide rollout of civics in Liberian junior high and high schools, we decided as an organization that it was time for our name to reflect our two most important areas of work: civics and service," said Board Chairperson Karyn TraderLeigh.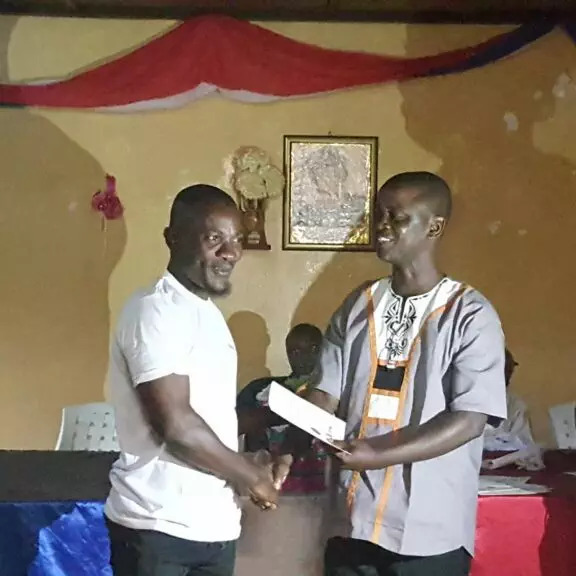 LAW+YOU Textbooks for Liberian Junior High and High School from Child Steps International (CSI) Approved for Printing and Nationwide Release
Civics textbooks will be printed for all Liberian junior high and high schools after the Ministry of Education, Republic of Liberia approves printing of the LAW+YOU civics education textbooks written and edited by Child Steps International (CSI). LAW+YOU: Rights & Responsibilities of the Liberian Citizen is approved by the Ministry of Education as the official textbook for public and private schools in Liberia.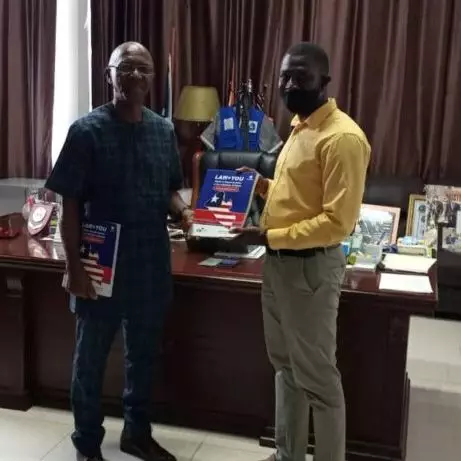 Today we were excited to deliver our LAW+YOU civics textbooks for grade 7, 8 and 9 to the Minister of Education for Liberia.
"What I tell other people about the LAW+YOU class is how to become a good citizens and the role of a community leader." 
- Bartterina, Liberian Junior High Student, Age 14
I learned that 18 years and above are eligible to vote, and how bills are enacted into laws.
-Robert V., 15 years old
It surprised me to know that every child has the right to rest and play.
-Vamah S., 13 years old
I learned how to be a good citizen and how to express my opinions about issues.
-Vamba S., 13 years old
Only 24% of participants said they knew how to vote pre-training compared to 100% after the program.
Before the program, 100% of the participants believed that only the government could solve problems in their communities. After the program 77% believed that they could make a positive change in their own community.
Women and girls make up 61% of the LAW+YOU Community Program participants.