The LAW+YOU family of programs provide civics education for all Liberians.
The goal of the LAW+YOU family of programs is to help create a society where children whose lives and families have been disrupted by war, poverty, and health crises can know their rights, responsibilities and laws, and have the tools and access to build just, peaceful communities.
With generous grants from Open Society Initiative for West Africa (OSIWA), Civics and Service International has developed tools and partnerships for civics education, participation and advocacy throughout Liberia.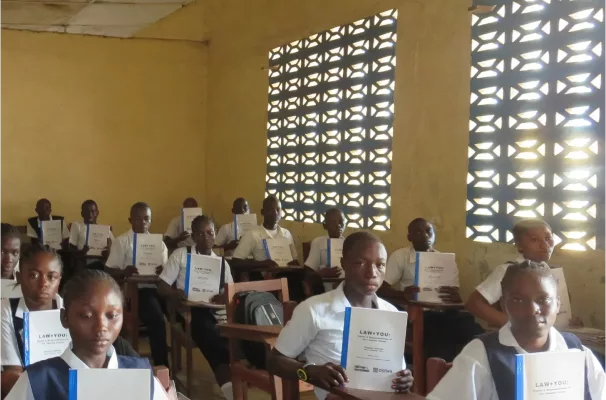 The LAW+YOU School Program teaches civics to children in school in Liberia.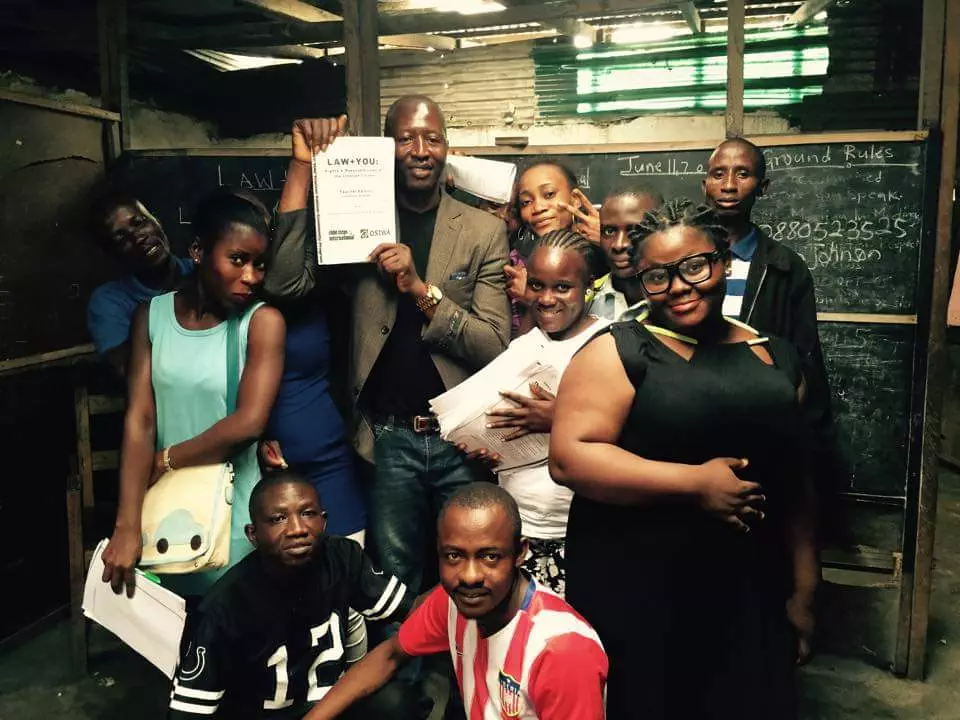 The LAW+YOU Community Program teaches civics to community members and out-of-school youth.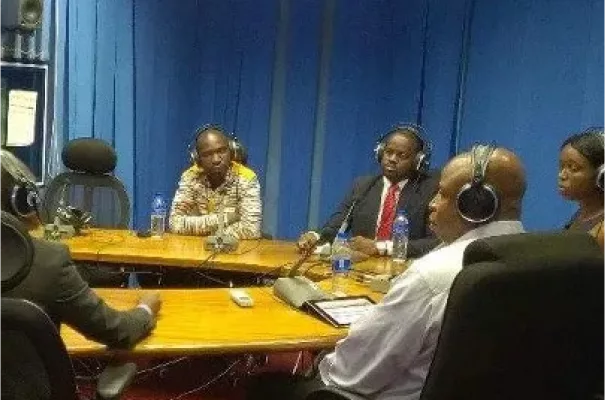 The LAW+YOU Radio Show Update and Podcast is a weekly segment on the educational radio hour hosted by the Ministry of Education, Republic of Liberia.