CSI empowers citizens to build democracy, heal inequity, and serve their community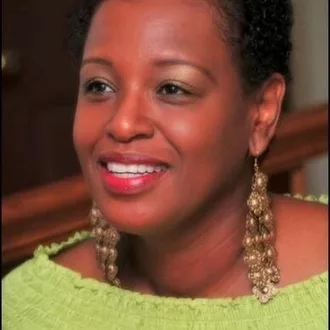 TENNEH JOHNSON KEMAH, FOUNDER AND CEO
Tenneh founded Civics and Service International in 2013, after 20 years in child welfare and human rights work.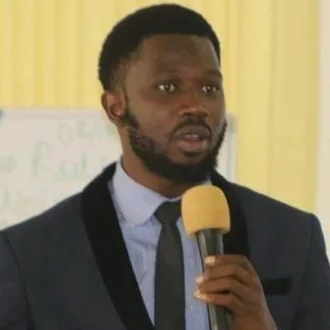 OTIS BUNDOR, COUNTRY MANAGER
Otis Bundor has spent his career working to improve the lives of vulnerable citizens. He leads CSI's efforts in Liberia, managing programs and coordinating stakeholders.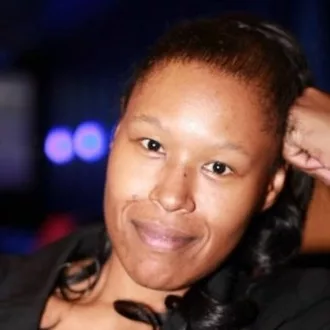 NIKKI MASSIE, COMMUNICATIONS DIRECTOR
Nikki Massie is the Communications Director and has 20 years experience in the international non-profit sector.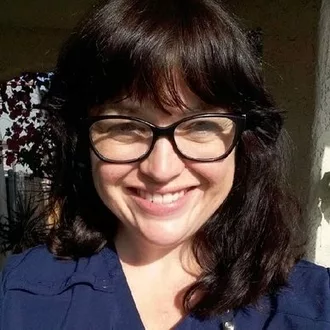 ANNA LUSTRE, WRITER AND PROJECT MANAGER
Anna Lustre is a Writer and Project Manager for CSI. She has past experience as a journalist, producer and creative director.
PATRICIA TUON, LEGAL AND COMPLIANCE DIRECTOR
Patricia Tuon is the Legal and Compliance Director, based in the United States and originally from Liberia.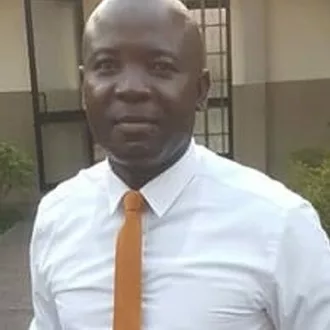 SAMUEL COOPER, LOGISTICS COORDINATOR
Samuel Cooper is the Logistics Coordinator and has been with CSI since 2014.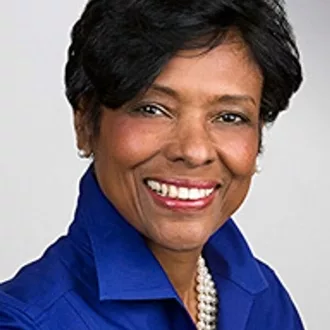 DR. KARYN TRADER-LEIGH, BOARD CHAIRPERSON
Dr. Karyn Trader-Leigh is co-owner and CEO of KTA Global Partners in Northern Virginia. She has over 25 years of progressive business and consulting experience specializing in change management, organizational development, diversity management, developing leadership institutes, strategic planning, public policy research and capacity building.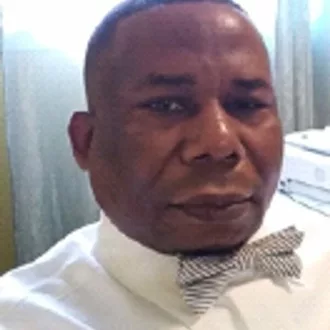 DR. JOSEPH ISAAC, VICE CHAIRMAN
Dr. Joseph Isaac is Vice President, School of Graduate and Professional Studies at Cuttington University, and the Vice Chairperson of the Civics and Service International Board of Directors.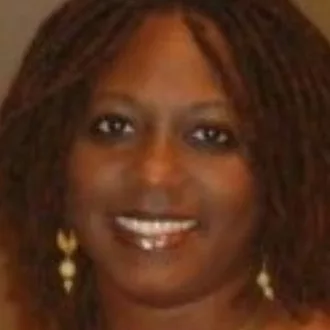 DR. PEARL L. HARMON, BOARD MEMBER
Dr. Pearl L. Harmon has served as an educational leader and educator for the past 18 years. Currently she is a Senior Partner of Human Resources Operations & Staffing in the 19th largest school system in the U.S.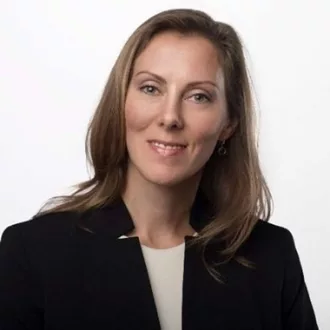 ROCHELLE CAMPBELL, BOARD MEMBER
Rochelle Campbell is an accomplished leader, communicator, trainer, writer, and speaker, focusing on governance, policy, and post-conflict sustainable peace.